miguel suarez miyar
Commercial Pilot & Photographer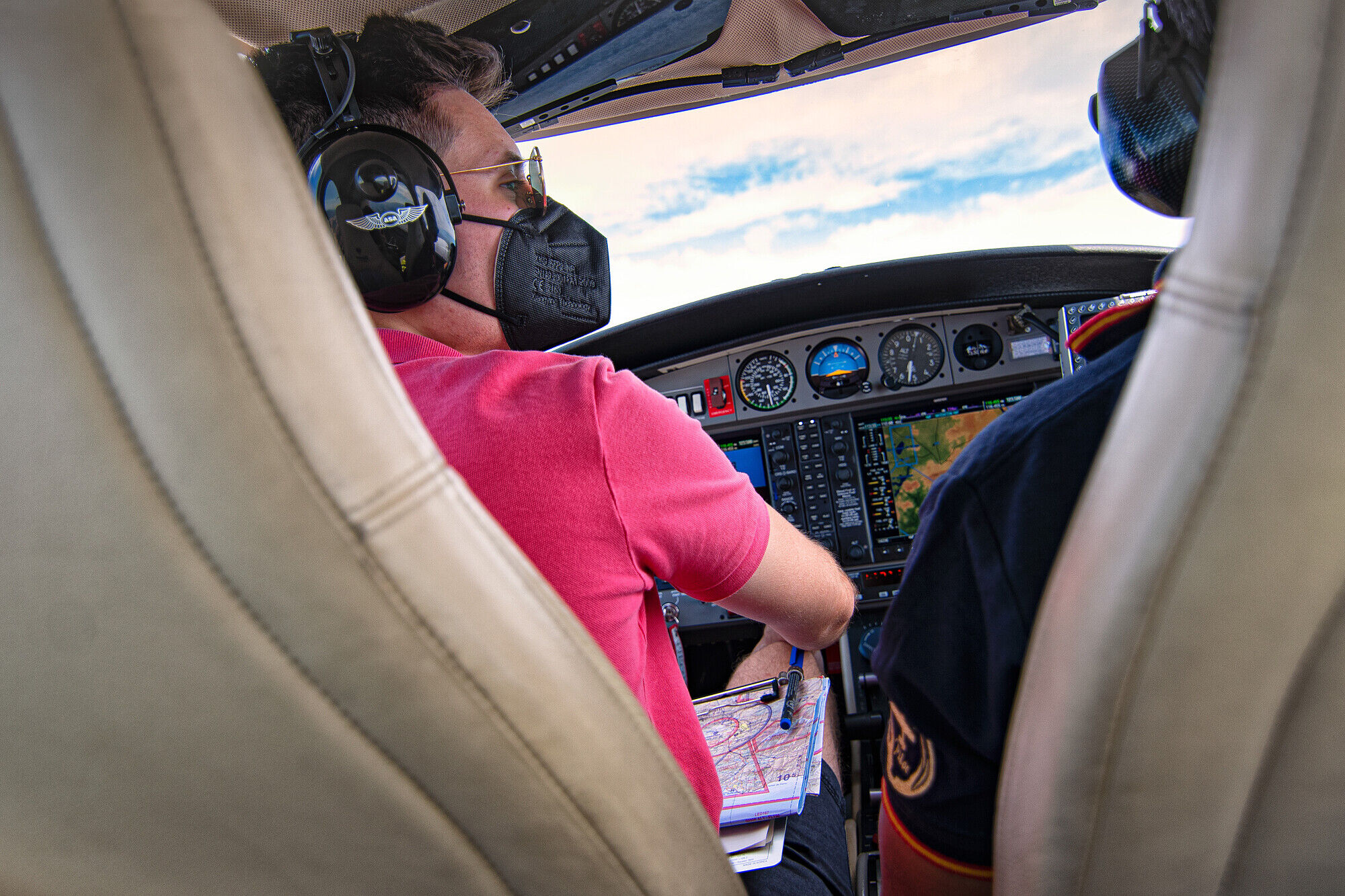 My name is Miguel Suárez, I am 24 years old and I have been taking photos for almost twenty years, with ten years of experience in aviation photography.
I am a commercial pilot and photographer specialized in aviation. During my adolescence I discovered, thanks to Gijón Airshow, what would be, not only a new hobby, but my true passion, vocation and dream: to fly.
I walk around the world seeing what I have around me, I look deeply at the details, the light, the perspective, the geometries and the rest of the time... I can't help but look at the sky.
My

style is based on looking for the action and spectacularity of flight, as well as the human component that makes them fly and the beauty of these machines through framing, composition and editing. I seek to get as close as possible to the airplanes so that in the final picture the complexity of each system and component can be seen and enjoyed.
As in flights, in Photography, there is a preparation time before the execution, for a later edition of the images, an aspect whose importance has a high percentage in the impact it generates on the final result. My editing is based on pursuing the realism of the textures in each part of the aircraft or environment in which it is located.
In addition, I have a deep need to share what I like, help those in need, inspire and create hobbies through my work, and that is why I see Aviation Photography as an important pillar in the dissemination of aeronautical culture.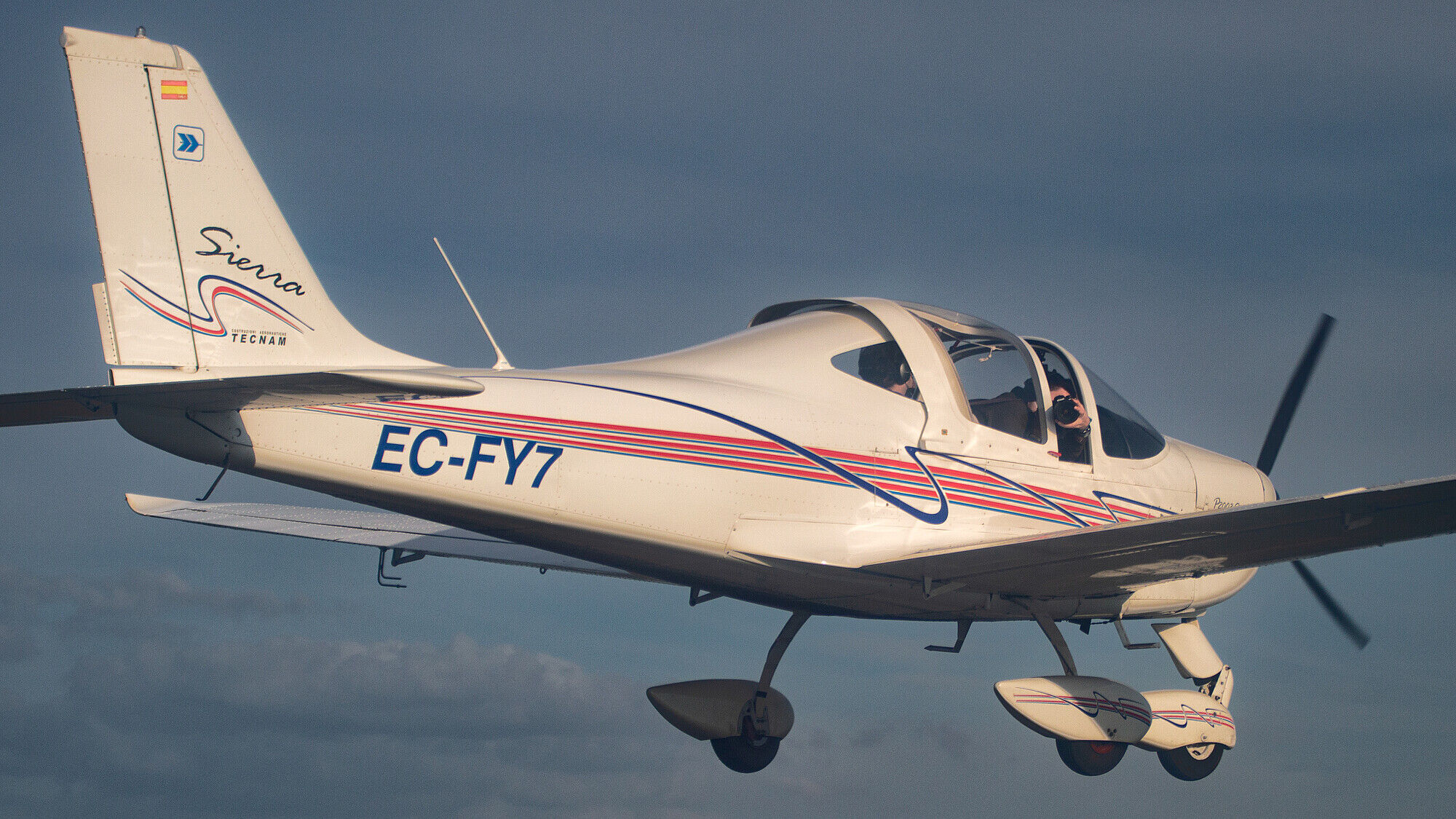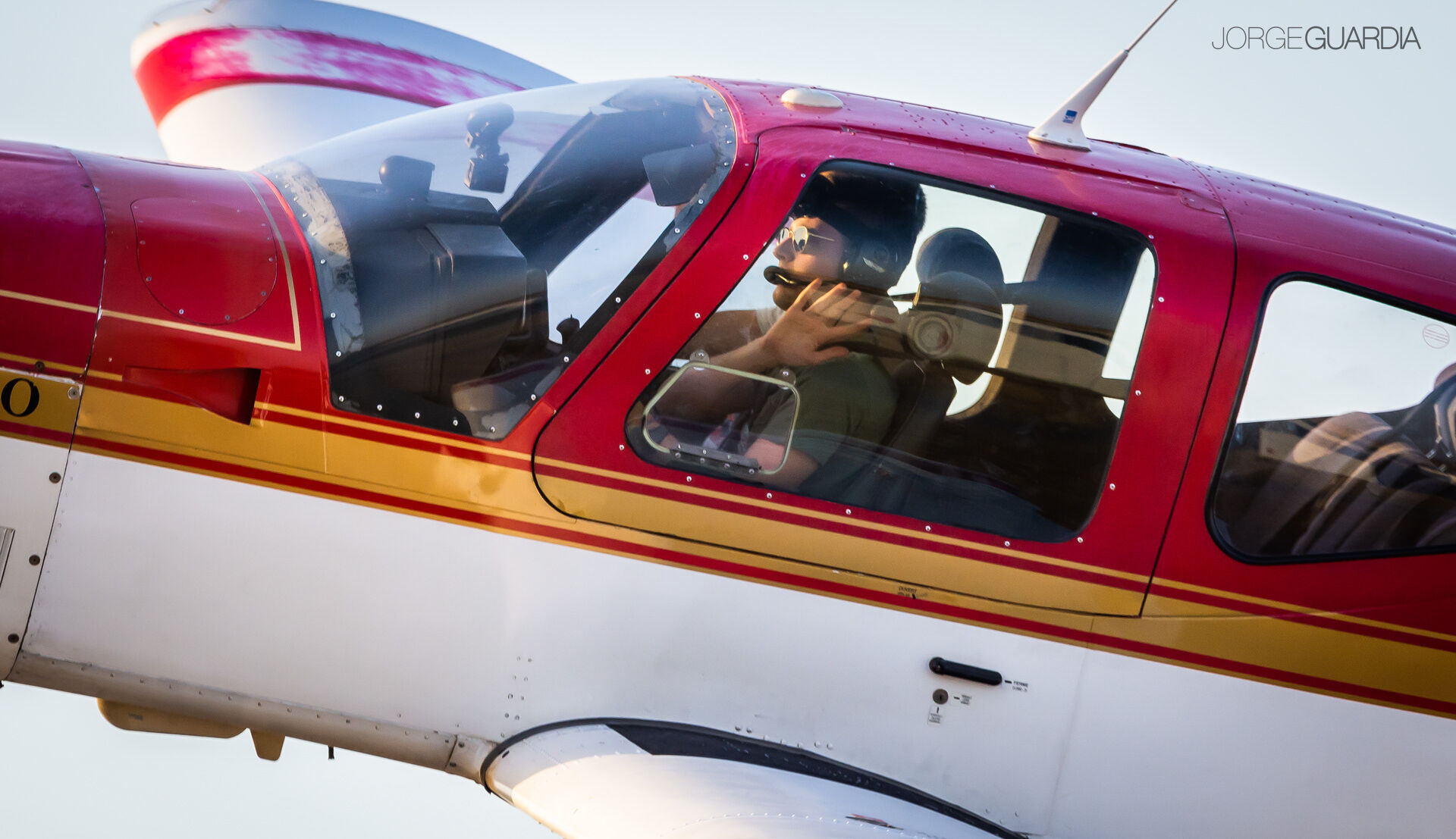 O

ver the last few years shooting at airplanes I have accumulated awards and honorable mentions in photography contests, appearances in magazines and newspapers and I have helped decorate houses with my photos.
In case you want to know more about me, I would tell you that the song that sounds the most in my head is Sail or the mythical ones from Two Steps from Hell, a book would be 'Fotografía extraordinaria' by Joe McNally and a video that could inspire me could be anyone of those of Airborne-Films, directed by Eric Magnan.
If you want to work with me or acquire any of my photographs you can contact me by clicking here.